Home > About Us > TeD > Email to Friend
Email to Friend
This page content will be sent to the email address you specify below.
TeD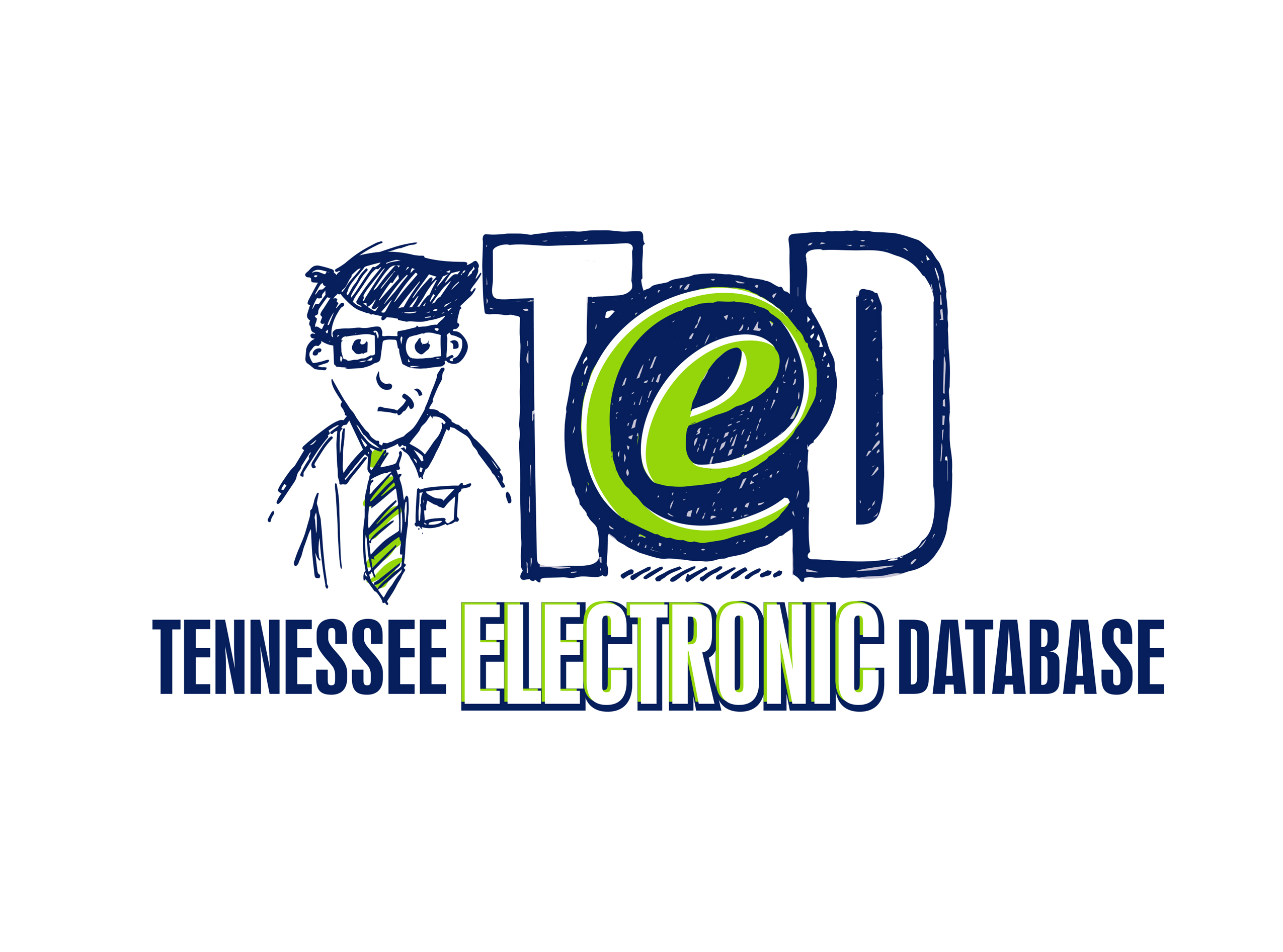 TeD is the Tennessee Electronic Database.
This web-based database contains church leadership contact information. The data is used to notify churches of upcoming events and other relevant items of interest.
Additionally, in the fall of each year, we collect church statistical information. This data provides one means of evaluating of our progress in reaching our communities for Christ at the local church, association, and state levels, as well as to calculate the number of messengers sent to the TBC and SBC annual meetings.
The Leadership portion of the database is open all year so that updates and changes in Leadership may be entered year-round. The Statistical portion of the website closes at the end of the calendar year.
We appreciate your effort to accurately collect and report this data. If you do not have a user name and password, please contact your Association to obtain them.