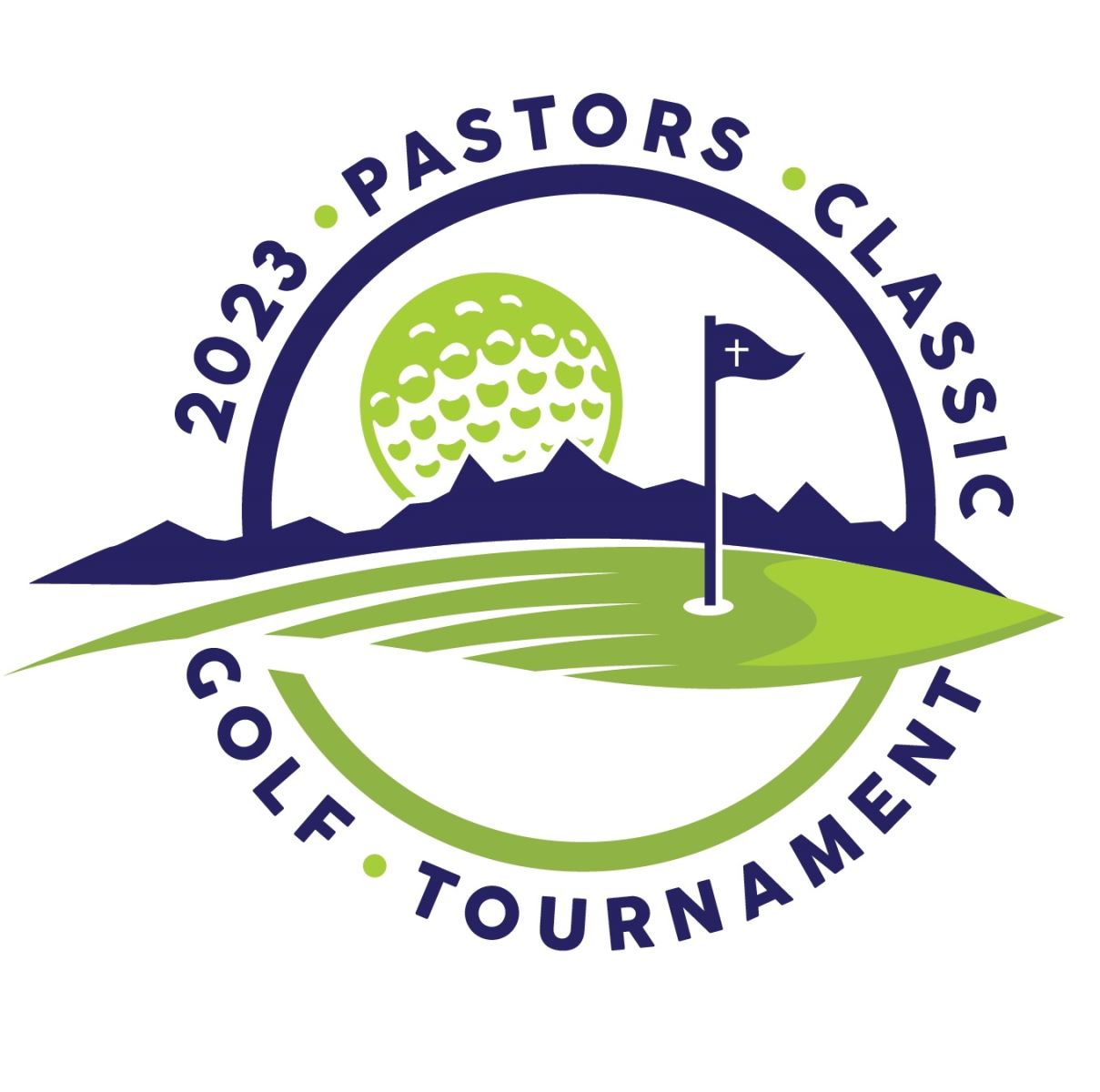 REGISTER TODAY   (Each golfer and hole sponsor must register separately) 
Join us at the beautiful TN Baptist Carson Springs Conference Center for the Pastor's Classic Golf Tournament 2023.  The tournament will be held at the Dandridge Golf and Country Club in Dandridge.
LOCATION:
Dandridge Golf and Country Club – 1247 Stonewall Jackson Drive, Dandridge, TN
Rise early Friday to a crisp, spring morning at Carson Springs before heading to the golf club for a four-man scramble.  Bring your own team or meet new friends upon arrival!
Register today – space is limited.

REGISTER ONLINE
SCHEDULE
Thursday, April 27, 2023
3:00 p.m. – check in at Carson Springs Conference Center
6:00 p.m. – Games and prizes with dinner to follow
Friday, April 28, 2023
8:30 a.m. – Tournament  |   Four-Man  Scramble, Shotgum Start.  $55 per person include green fees, cart, lunch and prizes.  Mulligans are $5 each (limit 2 per person).
LODGING
Carson-Springs Conference Center Hotel – Thursday evening (Book early, space is limited)
Double Occupancy – $45 per person
Single Occupancy –   $90 per person
Contact Bonnie Sneed at bsneed@tnbaptist.org or 615.371.2029 to inform us of your preferred playing partner(s).