Virtual Get-Together & Connection
Map Unavailable
Date/Time
Date(s) - Friday 3/19/2021 - Saturday 3/20/2021

Categories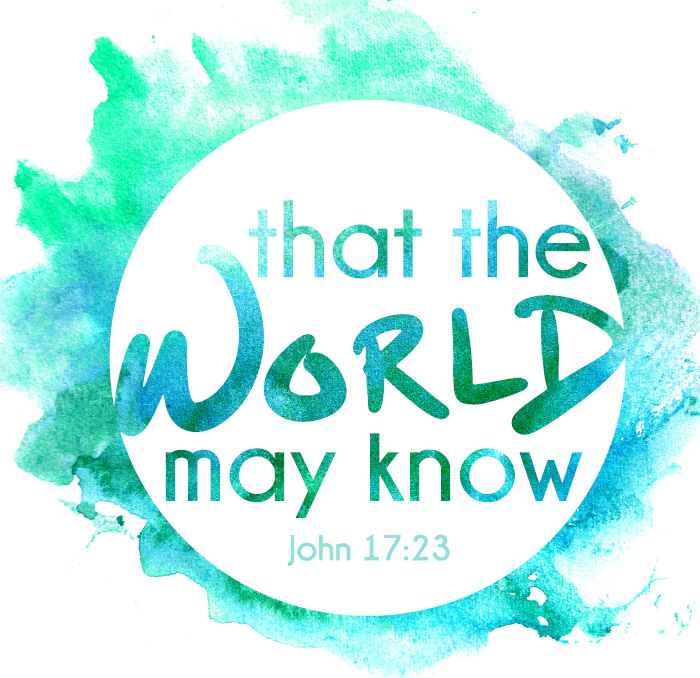 While we are disappointed that we will not be gathering in Gatlinburg in March for Get-Together & Connection, we are excited about offering a virtual version of the event on March 19-20, 2021. Individuals, friends, families, and groups will be able to participate in this unique experience.
More details will be coming soon.
Get Together is an event for ladies of all ages and Connection is a missions event for girls in grades 7 – 12.
"…that the world may know that you sent me and loved them even as you loved me." John 17:23
Contact Jacki Holleman (jholleman@tnbaptist.org) for further information.